Sponsors & Exhibitors
As an employer, you have opportunities to contribute and participate in MiCareerQuest Middle Michigan in many ways. Due to COVID-19 concerns and its effect on schools and businesses, we have canceled the event for 2021. We invite you to watch this video to learn more about the event and check back soon for more 2022 details. If you have questions, contact us.
Mark your calendars for January 19, 2022 (location TBD) at 1:30 pm for an initial planning meeting for the October 28, 2022 MiCareerQuest Middle Michigan event.
Event Sponsor
MiCareerQuest Middle Michigan cannot take place without generous, much appreciated financial support from businesses and other organizations across the region. Depending on the visibility level you seek for your company, you have several sponsorship levels to choose from.
Career Industry Leadership
As a sponsor or by invitation, you can be on an industry steering committee. Each industry needs leaders to identify the best companies and professions to include in order to create a high-quality experience for students.
The industry champions will be elected by the group and put in charge of the overall composition and flow of their career industry. This includes assuring the hands-on activities complement each other and engage students. The industry champions will be highly visible.
Career Industry Exhibitors
As a sponsor or by invitation, you can join an industry team as an exhibitor. There is no registration fee to be an exhibitor. These are the working professionals that will engage directly with the students and share career expertise and advice. They will help design and implement the various job-related demonstrations featuring tools and equipment of their occupations. Enthusiasm for what you do is an important qualification for this role.
Advanced Manufacturing
Alro
Amigo Mobility International, Inc.
Avalon & Tahoe Manufacturing, Inc.
Case Systems, Inc.
Central Michigan University
Curtis Roberts Racing
D&W Fine Pack
Duro-Last Roofing, Inc.
Erie Custom Signs
Fullerton Tool and Johnson Carbide
GLBMA
Ingersoll CM Systems, LLC
Kapex Manufacturing
Kirtland Community College
Magline Inc
MERRILL Technologies Group
Midmichigan College
Roll Rite, LLC
SC Johnson
Signature Truck Systems, LLC
Tannas Co.
Vantage Plastics
Weyerhaeuser
XALT Energy
York Repair, Inc.
Agri-Business
Bader & Sons Co.
CentralStar Cooperative
Chippewa Nature Center
IQhub
Michigan Sea Grant
Michigan Sugar
MSU IAT/Delta College
Star of the West Milling Co.
United States Fish & Wildlife Service – Shiawassee National Wildlife Refuge
Construction
Alpena Community College
Consumers Energy
District Council 1M
Greater Michigan Construction Academy
IBEW LOCAL 876 and J Ranck Electric
International Brotherhood of Electrical workers
Michigan Department of Transportation
Michigan Laborers Training & Apprenticeship Institute
Michigan Regional Council of Carpenters and Millwrights
Roscommon County Road Commission
Saginaw Electrical JATC
Spence Brothers
Spicer Group, Inc.
Surveying Solutions, Inc.
Three Rivers Corporation
UA Local 85 Plumbers, Steamfitters & HVACR Service Technicians
Health Sciences
Ascension St. Mary's
Central Michigan University
Covenant HealthCare
Davenport University
Dorsey Schools
Great Lakes Bay Health Center
Institute for Excellence in Education
Kochville Township Fire Department
McLaren Bay Region
MedCerts
MidMichigan Health
Saginaw Valley State University
Wellspring Lutheran Services
IT
Alpena Community College
Central Michigan University
Davenport University
Frankenmuth Credit Union
Frankenmuth Insurance
Houghton Lake Public Library
Microsoft
Morley Companies
Northwood University
Exhibitors and sponsors are already beginning to commit to this exciting inaugural event.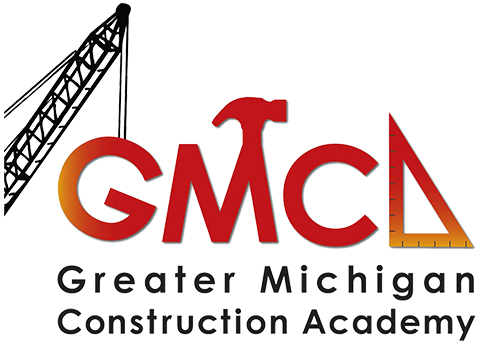 Platinum Construction Sponsor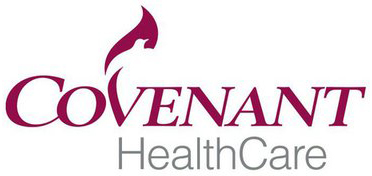 Platinum Health Sciences Sponsor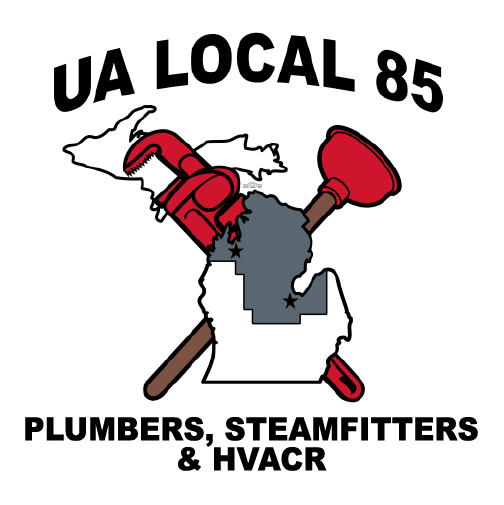 Platinum Premier Event Sponsor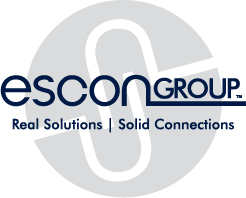 Gold Student Backpack Sponsor

Gold Advanced Manufacturing Sponsor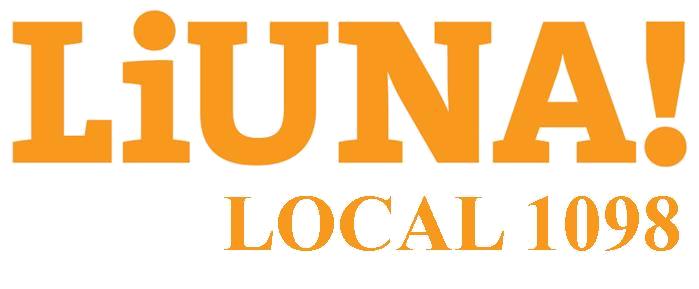 Gold Construction Sponsor

Gold Student Transportation Sponsor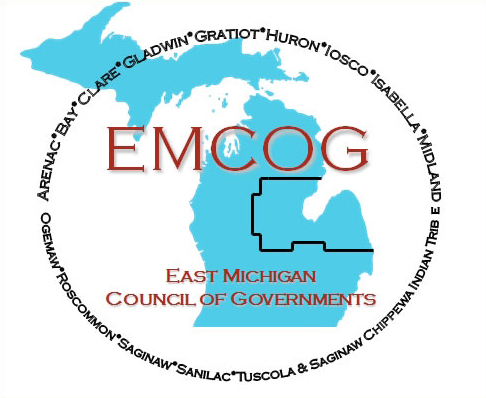 Gold Student Transportation Sponsor

Silver Construction Sponsor

Silver Advanced Manufacturing Sponsor

Silver Advanced Manufacturing Sponsor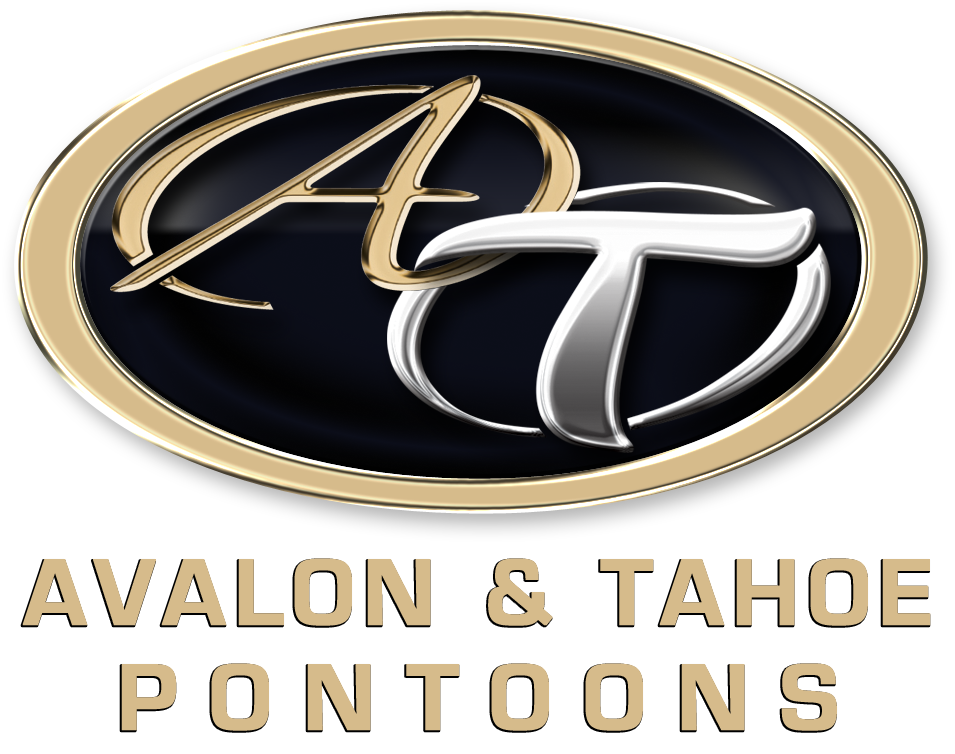 Silver Advanced Manufacturing Sponsor
Silver Advanced Manufacturing Sponsor
Silver Health Sciences Sponsor

Silver Health Sciences Sponsor

Silver All Sectors Sponsor

Silver All Sectors Sponsor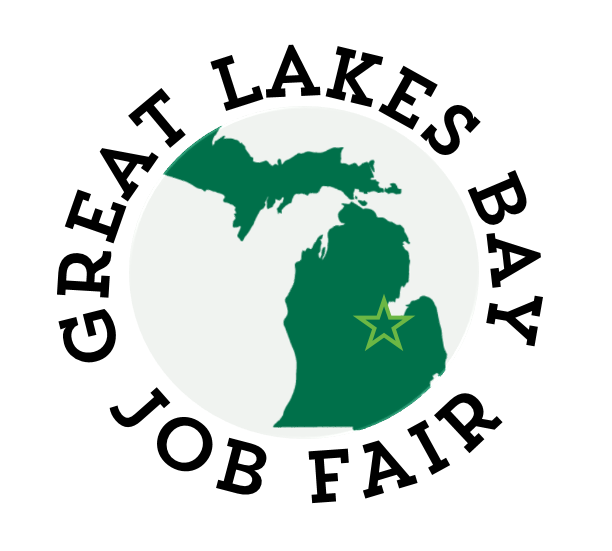 Silver Student Snack Sponsor

Silver Media Support Sponsor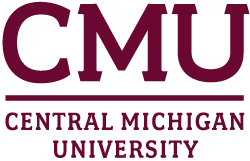 York Repair
Bronze Advanced Manufacturers Sponsor

Kapex Manufacturing
Bronze Advanced Manufacturing Sponsor

Duro-Last
Bronze Advanced Manufacturing Sponsor

Great Lakes Bay Manufacturers Association
Bronze Advanced Manufacturing Sponsor

Roll Rite
Bronze Advanced Manufacturing Sponsor
Mid Michigan College
Bronze Advanced Manufacturing Sponsor
Michigan Agricultural Commodities
Bronze Agribusiness Sponsor

Michigan Sugar
Bronze Agribusiness Sponsor
Spence Brothers Construction
Bronze Construction Sponsor
The Institute for Excellence in Education
Bronze Education Sponsor
Kirtland Community College
Bronze Education Sponsor
Ascension St. Mary's Hospital
Bronze Health Sciences Sponsor
Dorsey Schools
Bronze Health Sciences Sponsor
MMR
Bronze Health Sciences Sponsor

Davenport University
Bronze Health Sciences/IT Sponsor

Alpena Community College
Bronze IT Sponsor

Morley Companies
Bronze IT Sponsor
Frankenmuth Insurance
Bronze IT Sponsor