Sponsors & Exhibitors
We are excited to announce that MiCareerQuest Middle Michigan 2023 will be held Friday, September 29, 2023, at the SVSU Ryder Center. It is sure to be another engaging and safe, hands-on career exploration experience for 10th grade students, teachers, and counselors to learn about today's high demand jobs from employers like you! MiCareerQuest Middle Michigan 2023 is hosted by Great Lakes Bay Michigan Works! and Michigan Works! Region 7B. 
This event is focused on 10th graders (and their teachers, counselors, and career navigators) from an 11-county area including Arenac, Bay, Clare, Gladwin, Gratiot, Isabella, Iosco, Midland, Ogemaw, Roscommon and Saginaw.
The immediate goal is to maximize quality interactions with students to introduce them to career opportunities right here in the middle of Michigan. The long-term goal is to retain them within the region as part of the larger workforce.  We hope you'll consider being involved in this exciting event – as a sponsor and/or exhibitor. Previous employer participants were energized by the opportunity to proactively impact their future workforce…and to watch kids learn about today's hottest jobs.
We are hosting virtual exhibitor information sessions on March 21 and 23, participation via Zoom. You and your team are invited to attend and learn more! In fact, your participation is vital – for the event and for your future workforce.
Here are the upcoming informational session registration links:
Tuesday, March 21, 2023, 1 PM
Thursday, March 23, 2023, 9 AM
Event Sponsors
MiCareerQuest Middle Michigan cannot take place without generous, much appreciated financial support from businesses and other organizations across the region. Depending on the visibility level you seek for your company, you have several sponsorship levels to choose from.
2022 Premiere Event Sponsor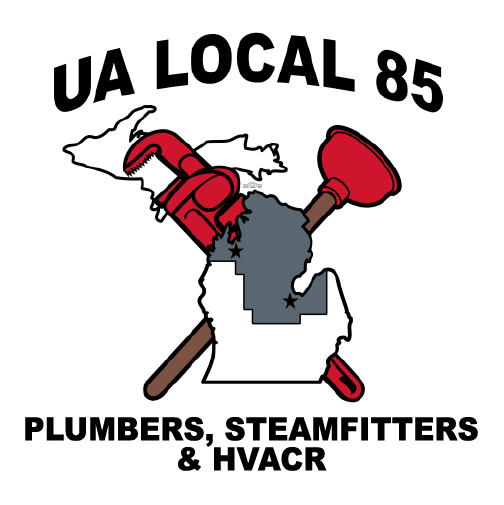 Platinum Health Sciences Sponsor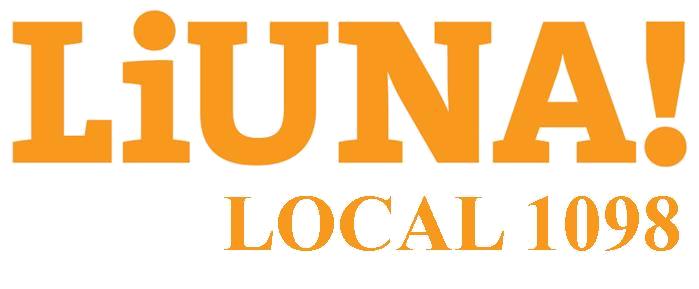 Platinum Construction Sponsor

Platinum Advanced Manufacturing Sponsor

Platinum Transportation Sponsor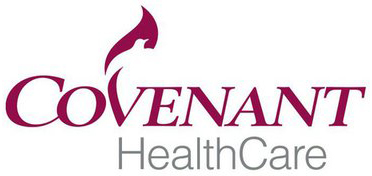 Gold Health Sciences Sponsor

Gold Advanced Manufacturing Sponsor

Silver Advanced Manufacturing Sponsor
Silver Health Sciences Sponsor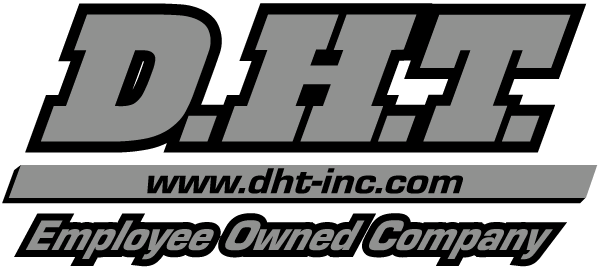 Silver Agribusiness Sponsor

Silver Construction Sponsor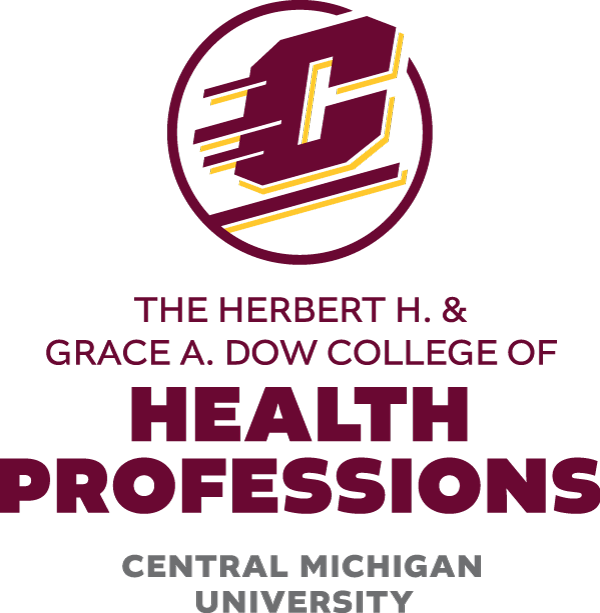 Silver Health Sciences Sponsor
Silver Advanced Manufacturing Sponsor
Silver Transportation Sponsor

Silver Health Science Sponsor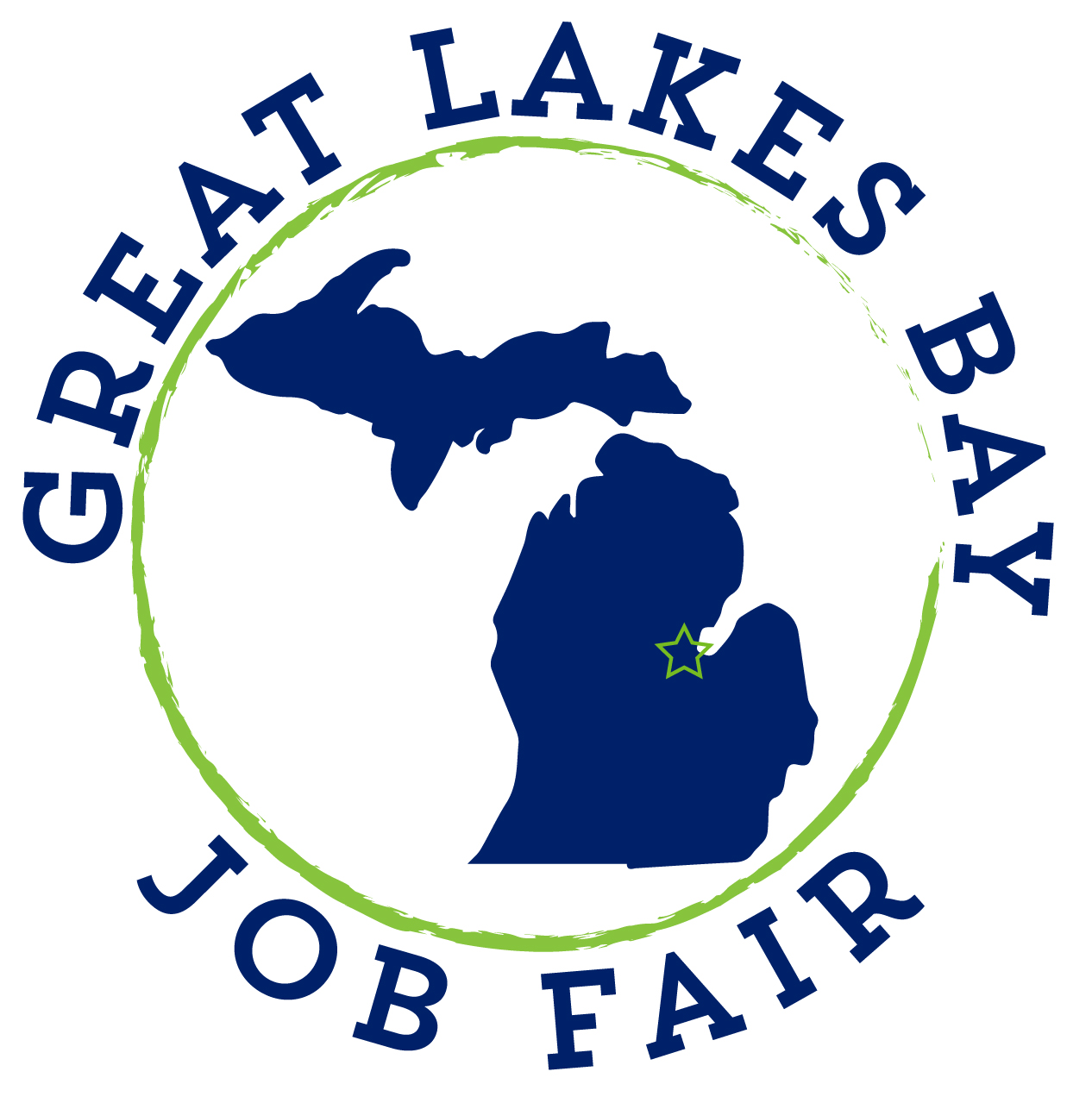 Silver Thank You & Award Sponsor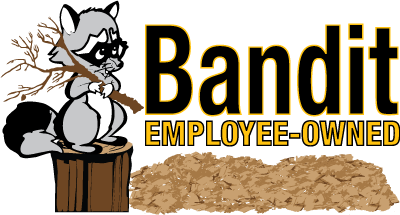 Silver Advanced Manafacturing Sponsor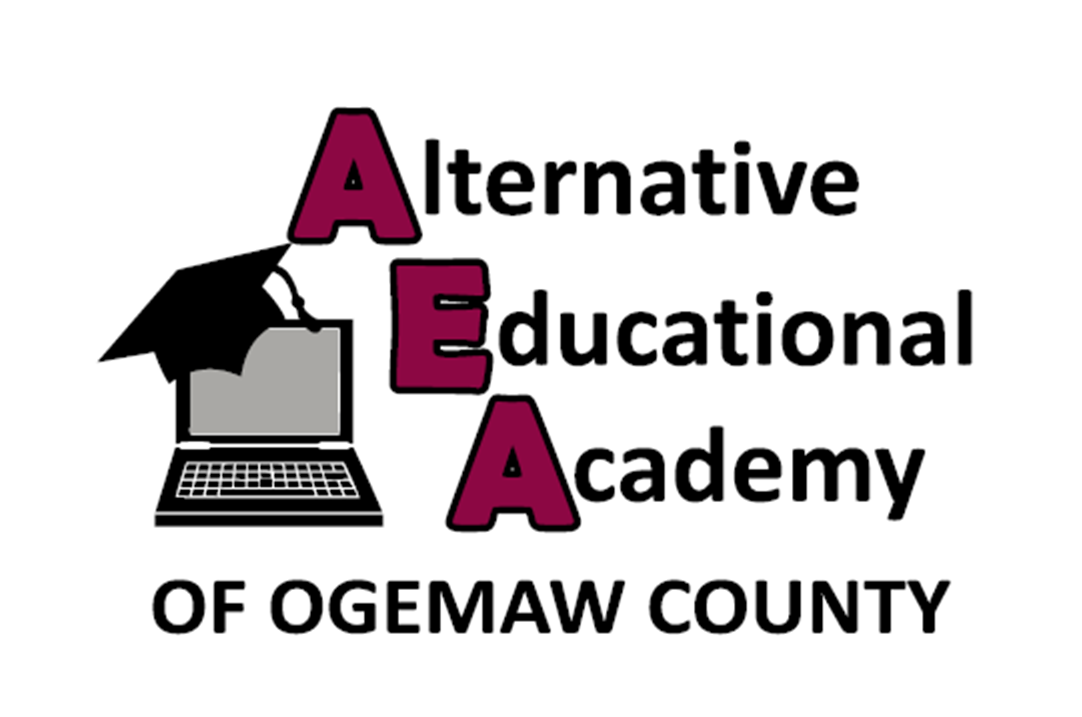 Silver Transportation Sponsor
Avalon & Tahoe
Bronze Transportation Sponsor
CMU-College of Science and Engineering

Bronze IT Sponsor
Consumers Energy

Bronze Construction Sponsor
Delta College
Bronze Advanced Manufacturing & Health Sciences Sponsor
DTE

Bronze Construction Sponsor
Flint/Saginaw Electrical JATC-IBEW 557 Partner
Bronze Construction Sponsor
IBEW LU 557/NECA
Bronze Construction Sponsor
Michigan Sugar
Bronze Agribusiness Sponsor
MiSTEM Network East Central Michigan Region

Bronze Transportation Sponsor

Morley

Bronze IT Sponsor
North Central Michigan Community Foundation
Bronze Transportation Sponsor
Spence Brothers
Bronze Construction Sponsor
Vantage Plastics
Bronze Advanced Manufacturing Sponsor
Kapex Manufacturing
Patron Transportation Sponsor
Case Systems Inc
Supporter Transportation Sponsor
Career Industry Exhibitors
As a sponsor or by invitation, you can join an industry team as an exhibitor. There is no registration fee to be an exhibitor. These are the working professionals that will engage directly with the students and share career expertise and advice. They will help design and implement the various job-related demonstrations featuring tools and equipment of their occupations. Enthusiasm for what you do is an important qualification for this role.